Me, Myself and Everything Else
Happy Friday!! After the cruise and last Friday's post I was ready to get back into the workout grove! Kettlebell is one of my favorite workouts and I love incorporating it into my routines every week.
These are those moves you hate but actually really love because they leave you feeling so good (and sore) the next day!
Running has been my thing lately so after a run I mix in some of these moves and feel great after!
Sumo Squat: These get those inner thighs burning! Make sure to let the bottom of the kettlebell hit the floor and you will be feeling it for days after!


Link
Dead lifts – This is 100% the best way to shape the back of your legs and raise that booty! Do a couple sets of these and you will be feeling it!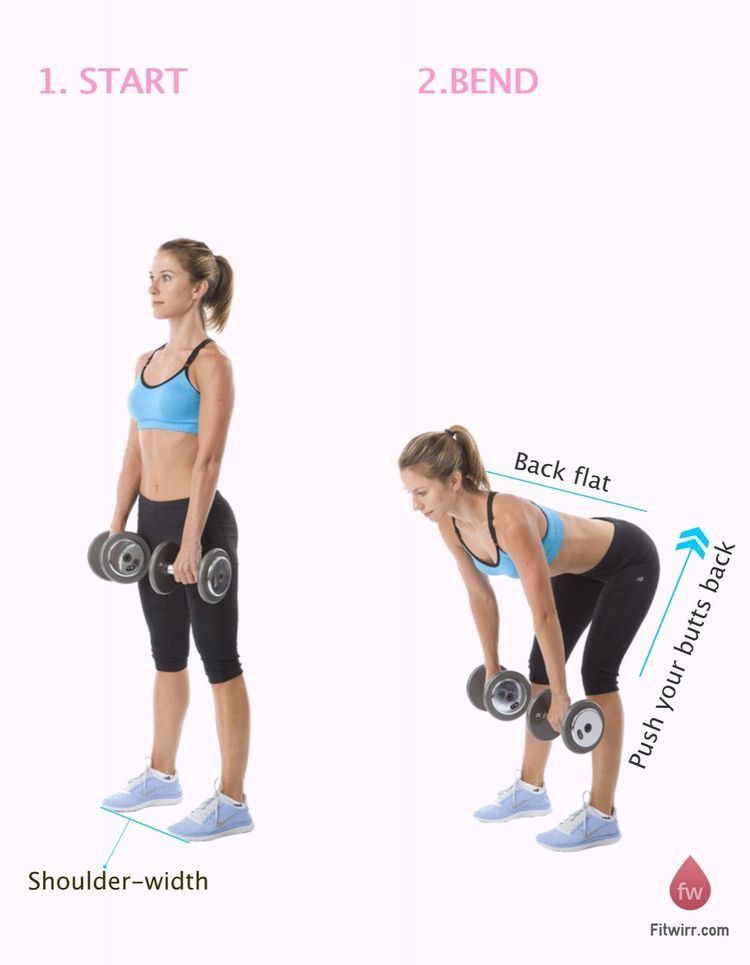 Link
Kettle swing – This has always been one…
View original post 139 more words